This is my first year to participate in
Fall Into Reading
. Basically it's a fun reading challenge where everybody gets excited together about the books they plan to read this season. Check it out on the
Callapidder Days blog
to see how you can read some reviews and win some books! You can
participate with your blog
, or you can participate and win prizes just by following and leaving comments. Below is my Fall Into Reading List. Bring on the coffee, cozy blankets and books!
When I was in grade school I would just wander around the library and pick a book that looked interesting. I was at the library the other day and realized I haven't done that in years, so I decided to try it out again. Hence, The Clerk's Tale. It's a murder mystery set in Medieval Times. Madame Frevisse is a nun who is very good at finding clues and solving mysteries and is the central character in a series of these mysteries.
Changes That Heal is a book written by one of the authors of Boundaries, which many of you may have heard of. It is basic principles in finding emotional healing. Dr. Cloud has lots of experience and has a great way of communicating in a way that makes sense to the average person. I'm looking forward to learning alot from this one.
I'm a huge fan of George MacDonald and have been meaning to read The Wise Woman at some point. This is the perfect opportunity because of this challenge and it is one of the picks for a radio book club I follow.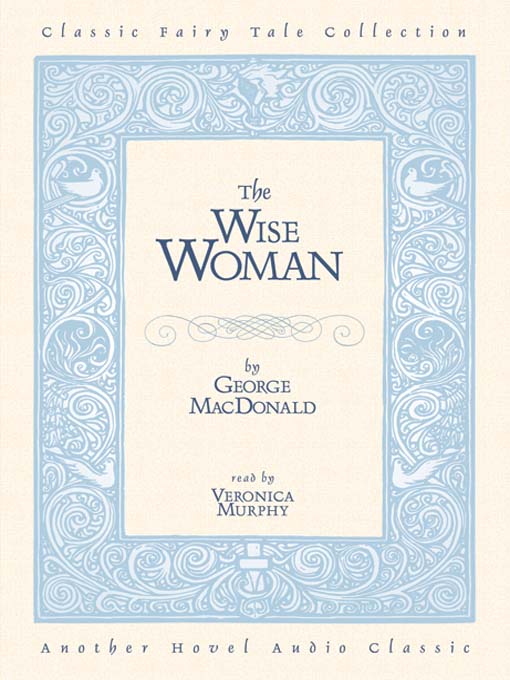 I first heard about
The Shack
on
NPR
. Since then, it seems like everybody is reading it and raving about it! I need to catch up! My friend just lent me this one and I'm excited to dig in!
Oh, I have just loved every C.S. Lewis book I have read, so I expect the same from The Four Loves. I heard the basic concepts about the four different kinds of love, but I'm looking forward to Lewis' full description.
I liked Thr3e by Dekker, so I'm going to try out Skin. I think this will be a good one to read at the gym. It should be suspenseful enough to keep my mind off how many minutes left on the stair climber. I actually got more thought provoking ideas out of the last book I read of his than I thought I would, so I hope this is the same.


~Deanna~